We believe in maximizing a child's opportunity to learn by providing an array of fun hands on experiences.
These experiences bring learning to life and connect fundamental academic and moral concepts to the child's world. Our goal is to build a solid foundation for your child's future success in school.
Your child will be exposed to activities that teach letter recognition, phonic skills, literacy, classification of objects, comparison, measuring, time concepts, awareness of position of space, counting, art, scientific exploration, problem solving, and much more.
Aspirations for your children
Academic success however is not where our aspirations for your children end. We strive to take care of the developmental needs of the whole child (emotional, intellectual, physical, social and spiritual).
Children of Life Academy will create well rounded children who possess characteristics of warmth, self worth, and integrity. Daily bible lessons and weekly focused puppet shows will be used to help children understand the importance of sharing and showing respect, honesty, virtue, and love.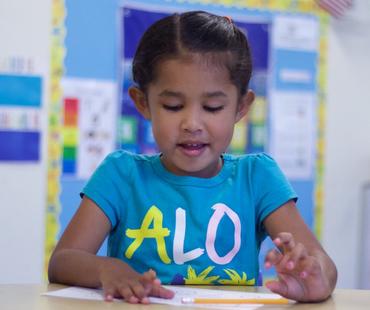 Call us today at (619) 656-0131 or email us at Childrenoflife880@gmail.com