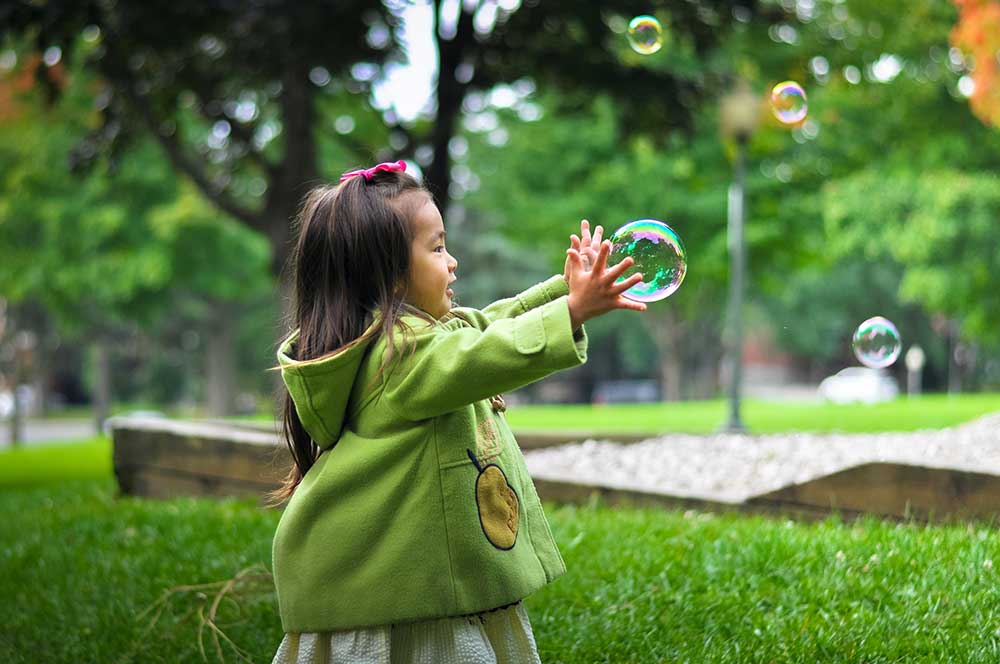 Just want to say thank you to everyone here at COLA. From Ms. Barbara, Ms. Iliana, Ms. Raquel, and Ms. Isis, (and everyone else) you all made us feel like family and kept our baby girl safe and happy. She loved her time there and we're greatful to of had the chance for her to learn and look up to such a strong group of women. Looking forward to bringing our youngest here as well. Take care.
This is my second round at COLA and I will never choose another childcare/preschool facility. My eldest daughter who is now 10, went to COLA from 2015-2018 and I now have my 3 year old currently attending COLA. My daughters and I absolutely love this facility! Mrs. Barbara and her staff are so caring and loving towards the children and treat every single child with respect and dignity. This is not your typical daycare, this is a childcare that is ran like a school. The children are given weekly lesson plans and everyday they're learning something new! Mrs. Barbara and her staff go above and beyond to make sure the children strive for their best and move up to the next level class. I can't put into words how much I appreciate Mrs. Barbara and her staff for being so patient and caring towards my daughters. I will always appreciate COLA.
Our son has been at COLA for a little over a year now. We have been to a few other childcare facilities prior and were desperate for a place that would be patient, structured, kind, fun and welcoming. Our son is very vibrant, high energy, strong willed.. assertive, stubborn and outgoing child who really needed a place that would help meet his needs. We didn't know exactly what that was until we ended up at COLA! The curriculum is absolutely fantastic, the teachers are beyond wonderful and kind and compassionate. The director treats the children as if they are her and own and the families as if they are her family. Our son refused to have anything to do with learning numbers, letters or even writing his name and we were becoming a little concerned about him transitioning to kindergarten. I was also concerned about having more curriculum than free play, I had no clue this hybrid was exactly what our child needed! He has been thriving since being here, I can not say enough positive things. The structure, the commitment to the children and their success. It was worth the waitlist, worth the price, worth all the struggles to get here! Our son looks forward to school and has learned so much and I have no concerns about him transitioning to kindergarten this year! We are so grateful for this program and we look forward to our daughter joining! I highly recommend.
Stephanie Garcia
2022-06-17
Great early childhood learning academy the best one in San Diego County. My daughter tested high when she entered kindergarten and is doing really well. Thank you so much!
Our daughter has been going to this learning institution for six months now, and the amount of progress our baby girl has made is outstanding! This school has made our daughter a precocious person way ahead of her age group! Ms. Barbara runs a highly effective program with a highly efficient staff! I can't say or show my appreciation enough for COLA! Thank you!!!!!
Please fill out the form below and we will back to you as soon as possible. 
Thank you for your interest in the Children of Life Academy! 
To Enroll
Stop by our school to pick up your enrollment packet. Registration fee is only $150.00
We are located on the corner of Kuhn Dr. & Fenton St. (directly across from Kohl's)
We believe that every child is unique and will grow at his or her own pace. Our teachers spend personal and quality time nurturing your child's strengths while encouraging them to reach new heights.
At Children of Life Academy we offer a fun, safe, and nurturing Christian based program. Our approach in teaching is very fresh, innovative and interactive. it doesn't matter if your child is a visual learner, an auditory learner, or kinesthetic learner, his or her needs will be met in an exciting way in our program.